About Us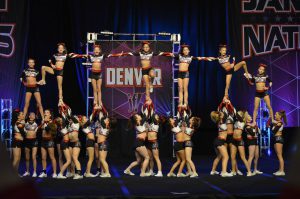 Steele Athletics is designed to provide an environment for our community's youth to learn powerful life lessons through trampoline, cheer-leading and tumbling instruction. Our staff has a professional and consistent approach to their teaching technique.

The foundation of Steele Athletics contains a strong sense of accountability, teamwork, and dedication. We train athletes of all ages and experience levels. We focus on the whole athlete experience: mind, body, and self. Our experience and our values separate us and our product defines us. Interested in learning more?
Click below to learn about our staff, facility, and to see what people have been asking us!